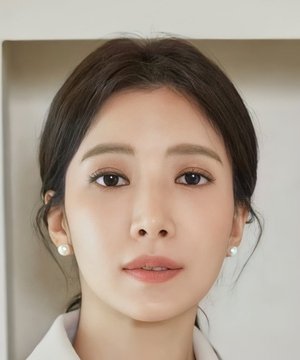 Yoon Se Ah
Informasi:
Nama: Yoon Se Ah Nama Asli: 윤세아 Kewarganegaraan: South Korean Jenis Kelamin: Female
Yoon Se Ah is a South Korean actress. She is best known for her roles in the TV dramas City Hall, Wife Returns, and A Gentleman's Dignity. Yoon was paired with Korean-French-Canadian actor and model Julien Kang for the Season 4 of the reality show We Got Married.
In 2005, she won the "New Star Award" (SBS Drama Awards) for her role in Lovers in Prague. And in 2012, she won the "Best Newcomer in Show/Variety" (MBC Entertainment Awards) for her role in We Got Married (Season 4).
Having debuted in the movie and the drama in 2005, YOON Se-A achieved recognition as 'Kim Joo-Hyuk's first love'. YOON Se-A has played a villain in several dramas. Thus, she was almost typecast as an actress who specializes in antagonists. Her urban and picky image is also one of the reasons why she has been viewed as such. In 2011 however, she starred as the lead in and successfully transformed her image by taking on a cheerful and optimistic character. Edit Biography