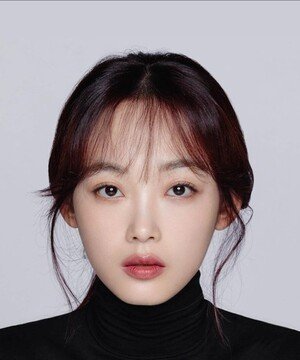 Lee You Mi
Informasi:
Nama: Lee You Mi Nama Asli: 이유미 Kewarganegaraan: South Korean Jenis Kelamin: Female
Lee You Mi is a South Korean actress who made her acting debut in 2009. In the following years, her work was limited to minor roles in several film and television series. On September 28, 2020, it was announced that Lee has signed an exclusive contract with Varo Entertainment.
In 2021, Lee rose to prominence outside South Korea for her role in the Netflix series "Squid Game". Following the series' international success, Lee's follower count on Instagram increased from 40,000 to over 6.5 million in a matter of days.
Lee You Mi became first Korean actress to win 'Outstanding Guest Actress' at the Creative Arts Emmys.
(Source: Viki, Wikipedia) Edit Biography