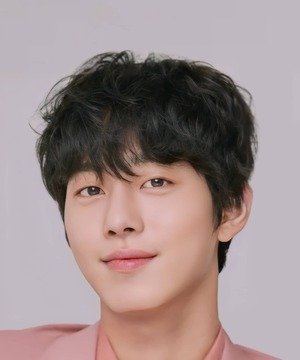 Ahn Hyo Seop
Informasi:
Nama: Ahn Hyo Seop Nama Asli: 안효섭 Kewarganegaraan: Canadian Jenis Kelamin: Male Tanggal Lahir: 17 April 1995Umur: 28 tahun
Ahn Hyo Seop (juga dikenal sebagai Paul Ahn) adalah aktor Kanada yang berbasis di Korea Selatan di bawah Starhaus Entertainment. Ia lahir di Seoul, Korea Selatan. Ketika dia berumur tujuh tahun, keluarganya beremigrasi ke Toronto, Kanada. Dia kemudian pindah kembali ke Korea Selatan saat berusia 17 tahun, sementara keluarganya tinggal di Kanada. Dia lulus dari Universitas Kookmin, di Departemen Bisnis Internasional. Dia memainkan piano dan biola.
Setelah pindah kembali ke Korea Selatan, Ahn dibina oleh JYP Entertainment dan menjadi trainee. Ia diberi kesempatan untuk debut sebagai anggota boy band K-pop GOT7. Namun, dia akhirnya menolak tawaran untuk mengejar usaha lain. Dia kemudian dimasukkan ke dalam grup proyek "101 (One O One)", yang merilis single digital "Love You" pada Oktober 2015, diikuti oleh "Stunning" pada November 2015.
Ahn melakukan debut aktingnya di drama MBC, Splash Splash Love. Dia memenangkan penghargaan Rookie pada tahun 2017 untuk perannya dalam drama 'My Father is Strange'. Ia menerima Penghargaan Keunggulan, Aktor dalam Genre Miniseri/Drama Fantasi, dan memenangkan Penghargaan Pasangan Terbaik bersama Kim Yoo-Jung di SBS Drama Awards 2021 untuk dramanya 'Lovers of the Red Sky'.
Pada 2 Mei 2022 dia mengumumkan awal baru dengan agensinya The present co. Agensi baru telah didirikan bersama oleh Ahn Hyo Seop dan manajer lamanya yang bekerja dengan aktor tersebut sebelum debutnya.