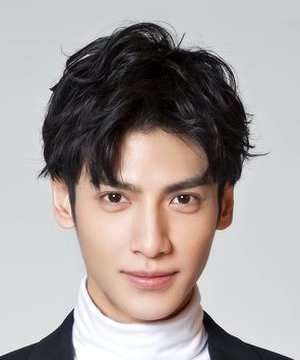 Luo Yun Xi
Informasi:
Nama: Luo Yun Xi Nama Asli: 罗云熙 Kewarganegaraan: Chinese Jenis Kelamin: Male
Luo Yun Xi, also known by his English name Leo Luo, is an award-winning actor, dancer and singer born in Chengdu, China. He graduated from the Shanghai Theater Academy, majoring in ballet. After graduation, Luo worked as a dance instructor at Macau Conservatory, where he was also one of the lead dancers in the stage production of the contemporary ballet "Flying to the Moon".
Luo made his music debut in 2010 with the boy band JBOY3, which went on to release 3 singles. After JBOY3 disband in 2012, Leo became part of the Chinese music duo Double JL with Chinese actor and singer Jason Fu. He made his acting debut in 2012 when he was cast in the romance film "The Spring of My Life." In 2013, he was cast in his first drama "Flip in Summer" which which didn't air until 2018.
Luo achieved a breakthrough with the fantasy romance drama "Ashes of Love" as Runyu, an ambiguous antagonist. For the performance, he received critical acclaim and predominantly positive reviews.
(Source: Wikipedia; edited by MyDramaList) Edit Biography