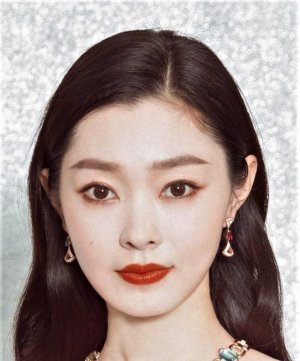 Song Yi
Informasi:
Nama: Song Yi Nama Asli: 宋轶 Kewarganegaraan: Chinese Jenis Kelamin: Female
Song Yi is a Chinese actress born in Jingmen City, Hubei Province. In 2006, she was admitted to the performance department of the Central Academy of Drama with excellent results, and after graduation, she entered the Beijing People's Art Theater. She made her television debut in 2009 through the series "The Dream of Red Mansions."
She is the cousin of Olympic Diver Hu Jia.
In 2019 she won the Performance Quality Star in the 4th China Quality Television Drama Ceremony, Youth Role Model in the CCTV Spring Gala, and the Fashion Elegance of the Year in the iFeng Fashion Choice Awards. In 2020 she won Breakthrough Actress of the Year in the China Literature Awards Ceremony. Edit Biography