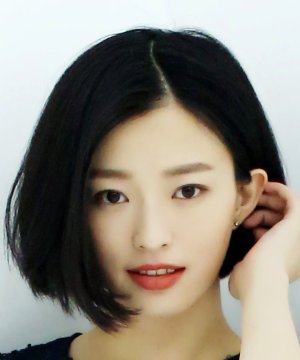 Ma Yin Yin
Informasi:
Nama: Ma Yin Yin Nama Asli: 马吟吟 Kewarganegaraan: Chinese Jenis Kelamin: Female
Ma Yin Yin is a Chinese actress and singer. She was born in Kunming, Yunnan. She graduated from the School of Communication and Information Engineering from the University of Electronic Science and Technology of China. In the four seasons, she won the top four of Yu Chengqing's group and the eleventh place in the national finals. In 2011, she studied in Chengdu Huayu Spring and Autumn Recording Studio.
In 2012, she went abroad to study music in Sydney. She scored 638 points in the college entrance examination. In 2018, he sang the single "Reverse" with CORSAK Hu Mengzhou, and the number of broadcasts on major platforms exceeded 20 billion. In 2021, she became well known to the audience for her role as Gu Bai Zhi in "Moonlight Variations".
(Source: Chinese Wikipedia) Edit Biography