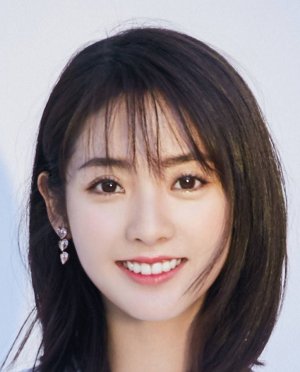 Xing Fei
Informasi:
Nama: Xing Fei Nama Asli: 邢菲 Kewarganegaraan: Chinese Jenis Kelamin: Female
Fair Xing, also known as Xing Fei, was born in Hulunbuir, Inner Mongolia, China on October 1, 1994. She graduated from the Shanghai Theatre Academy.
In 2015, Xing Fei became known after appearing in the variety program "Grade One Freshman". She then made her acting debut in the campus web drama "Campus Basketball Situation" and was also featured in the youth sports drama "Tornado Girl". In 2017, Xing played the lead role in the romance comedy series "Master Devil Do Not Kiss Me". The web drama was a hit and led to her increased recognition. In 2019, Xing starred in the romance comedy web drama "Put Your Head on My Shoulder," the series received positive reviews and had a score of 8.1 on Douban.
(Source: Wikipedia) Edit Biography