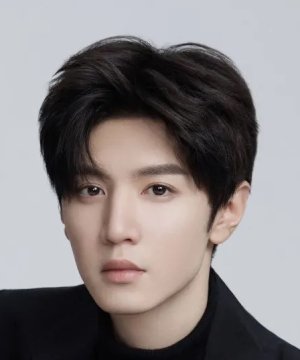 Chen Zhe Yuan
Informasi:
Nama: Chen Zhe Yuan Nama Asli: 陈哲远 Kewarganegaraan: Chinese Jenis Kelamin: Male
Chen Zhe Yuan, born in Shenzhen, Guangdong Province, is a Chinese actor and singer managed by Gramarie. He graduated from the Department of Performance of Shenzhen University. In 2015, Chen participated in the variety program "King of Pop" and subsequently debuted as part of the boy group Mr. Bio.
In 2017, Chen made his acting debut in the youth series "All About Secrets". In 2018, he made his big-screen debut in the comedy film "Miss Puff".
(Source: Wikipedia) Edit Biography