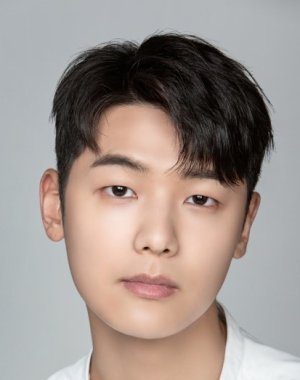 Kang Min Hyuk
Informasi:
Nama: Kang Min Hyuk Nama Asli: 강민혁 Kewarganegaraan: South Korean Jenis Kelamin: Male
Kang Min Hyuk is a South Korean actor and singer and drummer for CN Blue, a South Korean rock band. He first acted in the omnibus film Acoustic, alongside his fellow CN Blue member, Lee Jong Hyun. His performance garnered him a role in It's Okay, Daddy's Girl. He was also cast in Heartstrings, a melodrama alongside CN Blue's leader Jung Yong Hwa. He then appeared in My Husband Got a Family as 'Se Kwang' the main character's playboy brother." He has since starred in other popular films and television dramas and is a popular guest on variety shows. His notable acting roles include the dramas "It's Okay, Daddy's Daughter" (2010), "Heartstrings" (2011), "Heirs" (2013), and "Entertainer" (2016).
MinHyuk enlisted on July 31, 2018 and received an early discharge from the military on March 19, 2020 due to Coronavirus prevention protocols.
(Source: Viki, KProfiles) Edit Biography