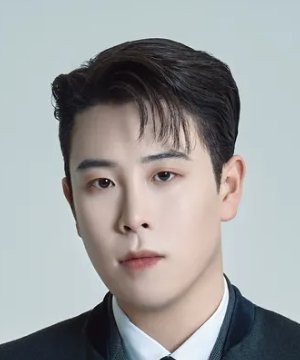 P.O
Informasi:
Nama: P.O Nama Asli: 표지훈 Kewarganegaraan: South Korean Jenis Kelamin: Male
Pyo Ji Hoon, known by his stage name P.O, is a South Korean artist and actor born in Seoul. P.O made his debut in the entertainment industry in 2011, in the 7 member idol boy group, Block B. He later began promoting as part of the three-member Block B sub-unit Bastarz in 2015 and made his solo debut as an artist with the single Menz' Night in September of 2017.
In 2016, P.O made his acting debut in the theater production Superman.com, contributing to its production and writing as part of the theatrical troupe "Company Boy". He later began garnering popularity with his TV appearances ever since 2017. He won a Popularity Award for his appearance in the Reality Show "Living Together in Empty Room". His participation as a regular cast member in New Journey to the East brought him a lot of popularity and secured him a number of TV commercials after his viral whisper game episode. P.O's first TV role as an actor was in the 2017 series, "Temperature of Love".
After eight years of being represented by Seven Seasons under KQ Entertainment, in September of 2021, P.O decided not to renew his contract with the agency. He signed with Artist Company on October 29, 2021.
He will be enlisting on March 28, 2022 into the Marine Corps and will be officially discharged on September 27, 2023.
(Sources: Wikipedia, Viki, Namu Wiki, SpoTVNews) Edit Biography