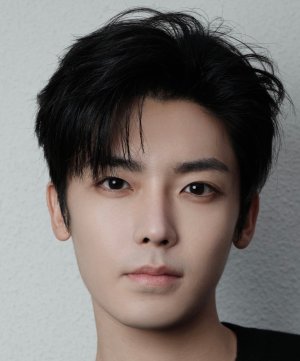 Neo Hou
Informasi:
Nama: Neo Hou Nama Asli: 侯明昊 Kewarganegaraan: Chinese Jenis Kelamin: Male
Hou Ming Hao (English name: Neo) is a Chinese actor, singer, and model. Hou was born in Beijing and attended Beijing Contemporary Music Academy. He was a former SM Entertainment trainee in 2012. In 2014. he debuted as a member of the Chinese boyband Fresh but left in 2016 to pursue his solo career.
He was the most popular icon at the 2016 iFENG Fashion Selection Award Ceremony. In 2017, at the 2nd Golden Guduo Media Awards, for his role in Cambrian Period he was the Most Popular Actor (Web series). In 2018, at the Weibo Award Ceremony, he was the Improved Artist of the Year. The same year, he was the Most Promising TV Actor at the 12th Tencent Video Star Awards. His role in The Lost Tomb 2: Explore With The Note garnered him a nomination as Best Actor at the 2019 Golden Bud - The Fourth Network Film And Television Festival.
On December 17, 2019, he won the "Fashion Icon Prize" at the IFENG Fashion Selection Award Ceremony.
He is signed to Hesong Media Agency presently.
(Source: Wikipedia) Edit Biography