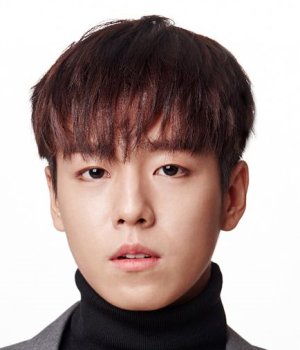 Lee Hyun Woo
Informasi:
Nama: Lee Hyun Woo Nama Asli: 이현우 Kewarganegaraan: South Korean Jenis Kelamin: Male
Lee Hyun Woo is a South Korean actor. As a child actor, Lee built his filmography in television series such as "The Return of Iljimae" and "Queen Seon Deok". Upon reaching his teenage years, he became better known for his roles in "Master of Study", "Man from the Equator", "To the Beautiful You", and particularly for the 2013 hit film "Secretly, Greatly".
In 2011, he and K-pop singer Yoon Doo Joon (from B2ST) began hosting music program Music on Top on cable channel jTBC. He was then featured in IU's music video for the song "You and I". Hyun Woo is also a member of celebrity football team FC Avengers. In 2014, he and real-life best friend Park Ji Bin (both were child actors and belong to the same agency) appeared in the travel/reality show "Real Mate" in Saipan.
Opting for early military enlistment before receiving his draft notice he enlisted on February 19, 2018 at the 1st Infantry Division and completed his service on October 19, 2019. Edit Biography