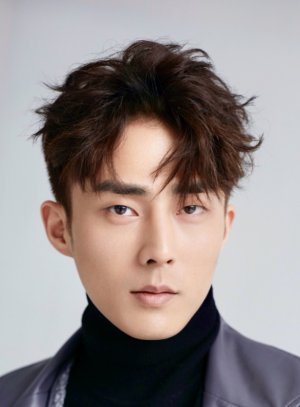 Tim Pei
Informasi:
Nama: Tim Pei Nama Asli: 裴子添 Kewarganegaraan: Chinese Jenis Kelamin: Male
Pei Zi Tian is a Chinese actor. Born on June 17, 1990, he made his acting debut in the 2015 film "From Now to the Past." He also has appeared in the television dramas "The Taoism Grandmaster" (2018) , "Sweet Combat" (2018), The Legend of Hao Lan (2019), The Legend of White Snake (2019), Private Shu Shan College (2019) and Miss Truth (2019).
Pei graduated at the Beijing Film Academy in 2008.
(Source: Viki) Edit Biography