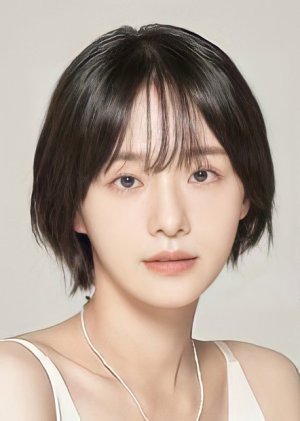 Park Gyu Young
Informasi:
Nama: Park Gyu Young Nama Asli: 박규영 Kewarganegaraan: South Korean Jenis Kelamin: Female
Park Gyu Young, born in Busan, is a South Korean actress and model.
Park began training to become an actor after she was scouted by JYP Entertainment in 2015, who saw her on the cover of a college magazine. She made her acting debut in Jo Kwon's music video "Crosswalk" in 2016. She attended Busan Foreign Language High School and Yonsei University – Department of Clothing and Environment; she graduated from the latter in 2020.
She is best known for her roles in the television series "It's Okay to Not Be Okay" (2020), "Sweet Home" (2020), and "Dali and Cocky Prince" (2021). She appeared in Jo Kwon's "Crosswalk" MV, Kwak Jin Eon's "Remains" MV, Day6 "I Like You" MV, and Urban Zakapa's "You're the Reason" and "As I Wished". She also appeared in Lee Seung Gi's "I Will" and Yesung's "Beautiful Night" MVs.
In August 2019, she left JYP Entertainment and joined Saram Entertainment.
At the 2021 KBS Drama Awards, she won Best New Actress Award and Best Couple Award (with Kim Min Jae) for her role in "Dali and the Cocky Prince".
(Source: Wikipedia) Edit Biography