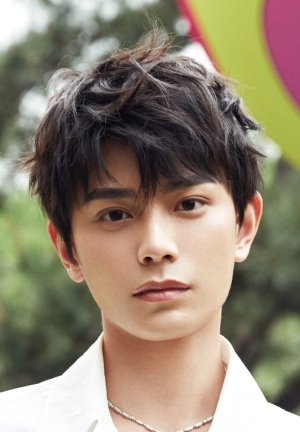 Ding Yu Xi
Informasi:
Nama: Ding Yu Xi Nama Asli: 丁禹兮 Kewarganegaraan: Chinese Jenis Kelamin: Male
Ding Yu Xi, also known as Ding Zhou Jie, is a Chinese actor who graduated from Shanghai Theater Academy and is managed by Enlight Media. Ding has appeared in several web movies such as "My Vampire Sister", "The Last Demon" and "The Game of Asura". In 2017-2018, he participated in the TV series "New Swordsman" as the Undefeated East. On March 2nd, 2019, Ding Yuxi won first place in the finals of the young actor's training variety program "I, Actor" on iQiyi.
Ding achieved a breakthrough with his new dramas "The Romance of Tiger and the Rose" and "Intense Love," having gained significant popularity after the two were released.
(Source: Baidu) Edit Biography