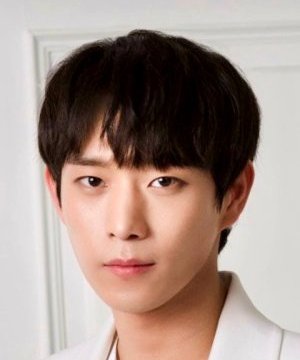 Kim Young Dae
Informasi:
Nama: Kim Young Dae Nama Asli: 김영대 Kewarganegaraan: South Korean Jenis Kelamin: Male
Kim Young Dae is a South Korean actor and model under the agency Outer Korea. His first official debut was on a web drama called Secret Crushes: Special Edition, released on WHYNOT MEDIA. He has appeared in several web series such as: Office Watch 2, Just Too Bored, and It's Okay to Be Sensitive.
The young actor was nominated for Best New Actor for his first lead role in the 2019 MBC Drama "Extraordinary You". Kim Young Dae successfully won the Netizen Award at the 2020 KBS Drama Awards for his breakthrough role in "Cheat on Me, If You Can".
In "The Penthouse: War in Life" series, Kim Young Dae is well known for his supporting role as Joo Seok Hoon, the son of villain Joo Dan Tae. He received the Best New Actor Award for both the 2021 Brand of the Year Awards and the 2021 SBS Drama Awards for his portrayal in the series.
In 2022, Kim Young Dae portrayed Gong Tae-sung in "Sh**ting Stars". This role led to his winning the Best Acting Performance at the 2022 Asia Artist Awards and the Popularity Award at the 2022 Asia Model Awards. During the same year, at the MBC Drama Awards, he also won the Excellence Award (Actor in Miniseries) and Best Couple Award (with co-star Park Ju-Hyun) for his lead role in "The Forbidden Marriage".
Kim Young Dae is fluent in Chinese, English, and Korean. He is skilled at playing both the guitar and piano.
(Sources: Viki; Gluwee; Soompi; YouTube; Wikipedia) Edit Biography