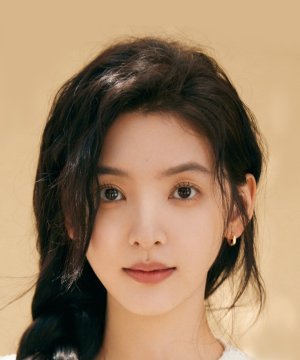 Zhang Ruo Nan
Informasi:
Nama: Zhang Ruo Nan Nama Asli: 章若楠 Kewarganegaraan: Chinese Jenis Kelamin: Female
Zhang Ruo Nan is an actor born in Leqing City, Wenzhou, Zhejiang Province. She attended Hangzhou Dianzi University.
In 2017, Ruo Nan officially made her acting debut with the film, "Cry Me a Sad River."
(Source: MyDramaList) Edit Biography