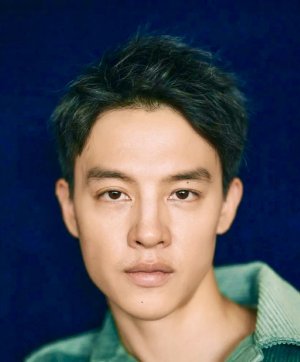 Yin Fang
Informasi:
Nama: Yin Fang Nama Asli: 尹昉 Kewarganegaraan: Chinese Jenis Kelamin: Male
Yin Fang is a Chinese actor, ballet dancer, and choreographer.
Yin studied dance in Changsha at an early age and was admitted to Beijing Vocational College of Opera Arts at 11 years old. He was later admitted to the Art College of Beijing Normal University but because he didn't like the strict specifications of ballet and training, he decided to give up dancing after graduating from secondary school. In 2002, he was admitted to Beijing Normal University, and gradually transformed to other directions. In addition to dancing, he also studied for a second degree in business administration.
After graduating from college in 2006, he joined a performing arts company as a director and manager. In 2007, after watching Pina Bausch's performances of "Muller Coffee House" and "Spring Festival" in Beijing, Yin was deeply shocked and inspired and rekindled his passion and pursuit of dance. In 2008, he quit his job and returned to the stage. In September of the same year, Yin joined the Beijing Contemporary Ballet as a group dancer and began a professional dance career.
Yin made his acting debut in 2013 with the film Blue Sky Bones.
In October 7, 2021, Yin Fang announced on his Weibo account that he's married with dancer Wu Meng Ke and welcomed the birth of their daughter.
(Source: Baidu Baike) Edit Biography