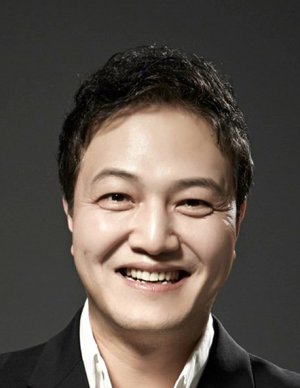 Jung Woong In
Informasi:
Nama: Jung Woong In Nama Asli: 정웅인 Kewarganegaraan: South Korean Jenis Kelamin: Male
Jung Woong In is a South Korean actor. He made his acting debut in the 1995 film "Rehearsal". His role in the 1998 television drama "Eun Shil" garnered him the Best New Actor Award at the 1999 SBS Drama Awards. Jung Woong In has since starred in many popular films and television dramas, including "I Hear Your Voice" (2013), "Empress Ki" (2013), "Endless Love" (2014), "Splendid Politics" (2015), "Yong Pal" (2015), "Sweet, Savage Family" (2015), "Monster" (2016), "My Sassy Girl" (2017) and "Switch" (2018). He also appeared on the popular variety show "Dad! Where Are We Going?" in 2014.
He graduated from the Seoul Institute of the Arts. In 2006, he married Lee Ji In, and they have three children together.
(Source: Viki) Edit Biography