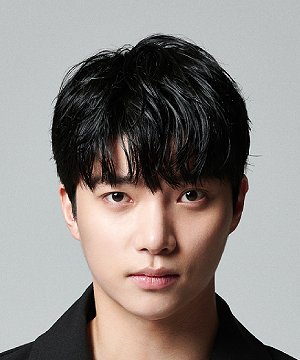 Oh Seung Yun
Informasi:
Nama: Oh Seung Yun Nama Asli: 오승윤 Kewarganegaraan: South Korean Jenis Kelamin: Male
Oh Seung Yoon is a South Korean actor under T&I Cultures. He began his career in 1994 at the age of 3 by dubbing the role of young Simba in "Lion King" . Oh graduated from Hanyang University – Theatre and Film.
On July 11, 2019 he has been booked without detention on charges of aiding and abetting drunk driving of "A," a female he was in a car with in Seo District of Incheon on June 26, 2019.
His individual cuts were removed from the program MBC's dating show "Love Me Actually"
Actor Yoon Ji On has been cast as Oh Seung Yun's replacement in JTBC's "Melo Is My Nature." The drama was originally scheduled to premiere on July 26, 2019 but was delayed by 2 weeks to August 9, 2019.
On March 25, 2022 it was confirmed that he had a role in upcoming JTBC drama 'Cleaning Up'
(Source: Wikipedia) Edit Biography