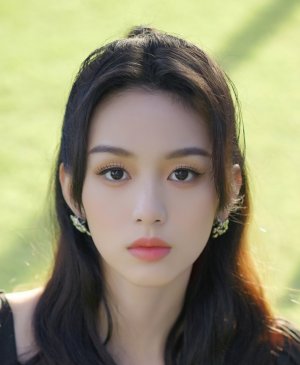 Zhou Ye
Informasi:
Nama: Zhou Ye Nama Asli: 周也 Kewarganegaraan: Chinese Jenis Kelamin: Female
Zhou Ye is a Chinese actress and singer. She graduated from the 2016 undergraduate class of the Beijing Film Academy's Performance Department. She is currently under Hesong Media.
In 2019, Zhou Ye made her acting debut in the youth drama film 'Better Day. She participated in the opening ceremony of the 28th Golden Rooster Awards and was included as one of the 32 actors in the China Movie Channel Young Actors Project.
In 2019, she was nominated for the Most Promising Actress award on the China Movie Channel (CCTV-6) M List. In 2020, she was nominated for the 27th Huading Awards, 14th Asian Film Awards, and the 33rd Golden Rooster Awards for Best Supporting Actress. In 2021, she won Promising Actress of the year in the Weibo movie night 2021 and Most promising Actress in the Wenrong award 2021.
Zhou Ye and Lai Kuan Lin started dating sometime in 2021. Edit Biography