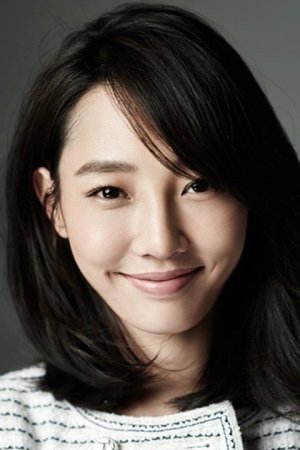 Bai Bai He
Informasi:
Nama: Bai Bai He Nama Asli: 白百何 Kewarganegaraan: Chinese Jenis Kelamin: Female
Bai Baihe is a Chinese actress. She is known for her breakout role in the 2011 romantic-comedy Love is Not Blind, also starring Wen Zhang. The low-budget film became a surprise hit and end up grossing over 350 million yuan at the Chinese boxoffice. In 2013, she starred in the romantic comedy A Wedding Invitation opposite Eddie Peng.
Bai was married to Chinese actor and singer Yufan Chen from 2006-2015. They have a son together Chen Shengtong born in 2008.
(Source: Wikipedia) Edit Biography