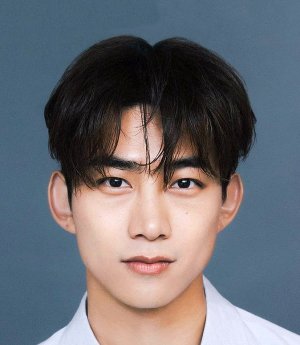 Ok Taec Yeon
Informasi:
Nama: Ok Taec Yeon Nama Asli: 옥택연 Kewarganegaraan: South Korean Jenis Kelamin: Male
Ok Taec Yeon is the main rapper in the Korean boy group, 2pm. He is fluent in Korean, Japanese, and English, having emigrated from the US when young. In 2010, he made his acting debut in the Korean drama "Cinderella's Sister" then became a lead actor in the KBS drama "Dream High."
Ok served his mandatory military service from September 2017 to May 2019. He returned to acting in 2020, starring in ´The Game: Towards Zero'.
Following the members' discharge, 2PM returned with their 7th studio album Must in June 2021.
On February 27, 2023 his agency 51K revealed that he has signed with U.S. talent agency WME (William Morris Endeavor), Edit Biography