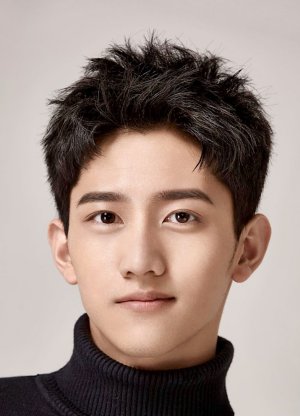 Zhan Yu
Informasi:
Nama: Zhan Yu Nama Asli: 战宇 Kewarganegaraan: Chinese Jenis Kelamin: Male
Zhan Yu is an actor born in Dalian City, Liaoning Province. After graduating from Dalian Red Flag Senior High School, he continued his studies at the Central Theatre Academy, obtaining his acting degree in 2016. He also studied at the Gedhall School of Music and Theatre in the UK.
Zhan Yu is skilled in English, modern dance and fencing.
(Source: MyDramaList) Edit Biography