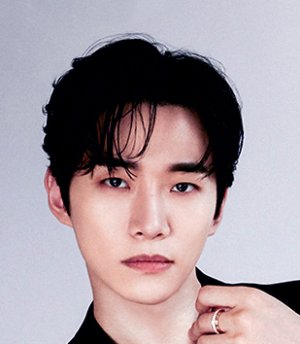 Lee Jun Ho
Informasi:
Nama: Lee Jun Ho Nama Asli: 이준호 Kewarganegaraan: South Korean Jenis Kelamin: Male
Lee Jun Ho is a member of the Korean boy band 2PM. He first gained public attention after winning Superstar Survival in 2006, placing first out of 6,000 competitors. After winning, Lee signed a contract with JYP Entertainment. In 2008, he took part in Mnet's "Hot Blood Men" which follows the extreme training of 13 trainees to become a member of the boy band One Day. However, One Day was split and spawned two boy bands, 2AM and 2PM, of which the latter Lee became a member. Six months after Hot Blood was aired on TV, 2PM debuted with their first single "10 Points out of 10 Points".
On May 30, 2019, Lee began his mandatory military service as a public service worker since he was deemed unfit for active duty after suffering from a shoulder injury in 2010. He was discharged on March 20, 2021. Following the members' discharge, 2PM returned with their 7th studio album Must in June 2021.
On April 13, 2022, the 34th Korean PD Awards held its annual ceremony honoring the producing directors and entertainers who have made contributions to society and culture over the past year. Lee took home the prize for Best Actor for his role in The Red Sleeve, making him the first idol-turned-actor ever to win the award. At the prestigious 58th Baeksang Arts Awards, He won the TikTok Popularity Award as well as Best Actor - Television, making him the first idol-turned-actor to win the latter. He also won the Top Excellence Award (Best Actor in a Miniseries) at the 8th APAN Star Awards (September 2022). The Red Sleeve won the Drama of the Year Award.
(Source: Soompi, Wikipedia) Edit Biography