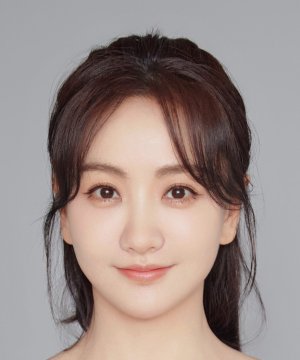 Yang Rong
Informasi:
Nama: Yang Rong Nama Asli: 杨蓉 Kewarganegaraan: Chinese Jenis Kelamin: Female
Yang Rong is a Chinese actress, born in Baoshan, Yunnan. In 1992, at the age of 11, she enrolled at Yunnan Art School to study dance. Two years later, she studied acting at Shanghai Normal University Xie Jin School of film and Television Art. In 1997, by age 16, she was accepted to Shanghai Theatre Academy, where she majored in acting and graduated in 2001.
She made her acting debut in the 2000 film "Blade" and has since starred in many popular films and television dramas. She is best known for her roles in the popular television series "Legend of Lu Zhen" (2013), "Swordsman" (2013), "The Condor Heroes" (2014), "Lady & Liar" (2015), "Memory Lost Series" (2016) and "Tomb of the Sea" (2018).
(Source: Viki, Wikipedia) Edit Biography