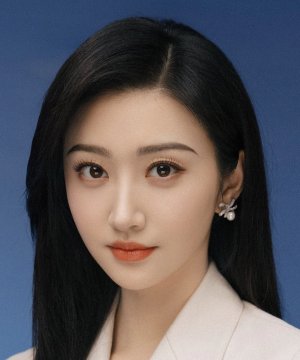 Jing Tian
Informasi:
Nama: Jing Tian Nama Asli: 景甜 Kewarganegaraan: Chinese Jenis Kelamin: Female
Sally Jing is a Chinese actress. She graduated from the Beijing Dance Academy and Beijing Film Academy. She is known for her roles in The Warring States (2011) and the action films Special ID and Police Story 2013 (both in 2013). She has had prominent roles in three Legendary Pictures films, The Great Wall (2016), Kong: Skull Island (2017), and Pacific Rim: Uprising (2018). She is also known for her roles in the historical dramas Legend of Ban Shu (2015), The Glory of Tang Dynasty (2017), and road-trip suspense drama Love Journey (2018).
Jing dated table tennis player Zhang Jike from early 2018 to June 2019.
On 28 May 2022, Jing Tian was fined 7.2212 million yuan (about US$1.07 million) for illegal advertising endorsements.
(Source: Wikipedia) Edit Biography