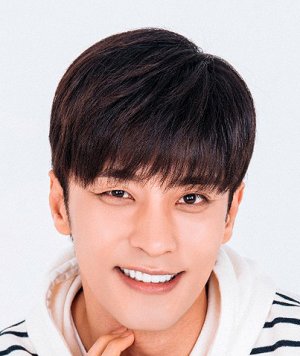 Sung Hoon
Informasi:
Nama: Sung Hoon Nama Asli: 방인규 Kewarganegaraan: South Korean Jenis Kelamin: Male
Sung Hoon is a Korean actor, born in Daegu's Nam District. He received his formal education from Yong In University as a Social Physical Education major. He was an Olympic competitive swimmer for 14 years before an injury forced him into retirement and to take up acting.
His early television roles in Faith, Bodyguard, and New Tales of Gisaeng earned him SBS Acting awards in the drama category, as well as the Best New Actor distinction in 2011. At the 2016 KBS Drama Awards, he won Best New Actor for his memorable performance in Five is Enough.
He has won various awards, including the "Rookie Award (Variety Category) and "Best Entertainer Award" in 2018. The following year, he won the Excellence Award (Variety Category) and shared the award for Best Teamwork with ´I Live Alone' castmates Kian84, Henry, and Lee Si Eon.
In the recently held 2020 MBC Entertainment Awards he won the Top Excellence in Variety Award, illustrating his versatility as both actor and variety show participant. Edit Biography