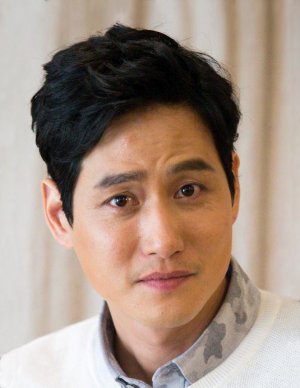 Park Hae Joon
Informasi:
Nama: Park Hae Joon Nama Asli: 박상우 Kewarganegaraan: South Korean Jenis Kelamin: Male
Park Hae Joon is the stage name of Park Sang Woo, a South Korean actor. He began his career in theater productions in 2007. He made the leap to the big screen in a minor role in the 2012 film "Helpless" and the 2012 television drama "Jeon Woo Chi". But it was his supporting role in the 2014 critically acclaimed drama "Incomplete Life" that brought him widespread recognition. Park Hae Joon's first leading role is in the 2015 film "Fourth Place", and he also has appeared in the dramas "Doctor Stranger" (2014) and "My Beautiful Bride" (2015).
He graduated from the Korea National University of Arts studying Theater Studies.
In 2010, he married actress Oh Yoo Jin.
(Source: Viki) Edit Biography