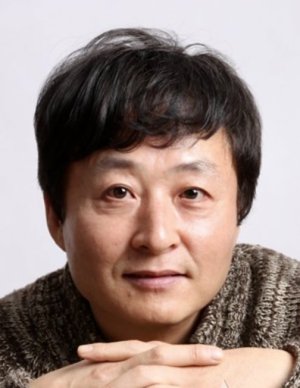 Kim Jong Soo
Informasi:
Nama: Kim Jong Soo Nama Asli: 김종수 Kewarganegaraan: South Korean Jenis Kelamin: Male
Kim Jong Soo is a South Korean actor.
In 1984, Kim joined the Whales Theatre and began his career in 1985 directing plays such as Beautiful Autograph, Tropical Thief Story, and My Lime Orange Tree. He debuted in the 2007 South Korean drama film Secret Sunshine as the new president and starred in the film Poongsan (2011) as the North Korean defector. According to Artist Company, he is known as "a veteran actor who has a track record of over 70 theatre productions".
(Source: Wikipedia) Edit Biography