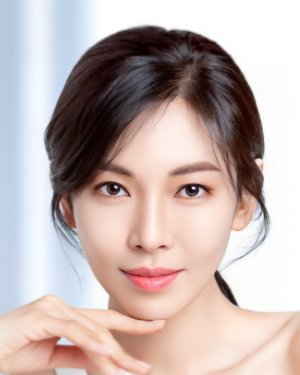 Kim So Yeon
Informasi:
Nama: Kim So Yeon Nama Asli: 김소연 Kewarganegaraan: South Korean Jenis Kelamin: Female
Kim So Yeon is a South Korean actress under J,Wide-Company. She is best known for her starring role in the television series All About Eve and Iris.
As of 2005 she performed Tsui Hark's "Seven Swords". In 2008, she also had a main role in the drama Gourmet. She was one of the main actresses in the hit drama Iris. The drama is a mini series consisting of 20 episodes. She plays the role of a North Korean agent, Kim Seon Hwa. She has also played the leading role in the romantic drama Prosecutor Princess, alongside recent Chuno star Yoo gun and Iljimae star Park Shi Hoo. She has been with Namoo Actors agency from 2006 to 2018. Kim So Yeon signed an exclusive contract with J Wide Company on April 3, 2018.
In 2010, she guest starred in the Iris spin-off Athena: Goddess of War, reprising her role as Kim Seon Hwa in two episodes.
On September 6, 2016, it was confirmed that Kim So Yeon and actor Lee Sang Woo are in a relationship. The couple met on the set of MBC's weekend drama "Happy Home" and were married in June 2017. Edit Biography