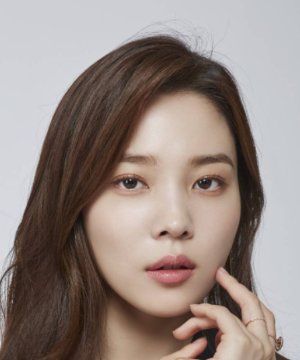 Yoon So Hee
Informasi:
Nama: Yoon So Hee Nama Asli: 윤소희 Kewarganegaraan: South Korean Jenis Kelamin: Female
Yoon So Hee is a South Korean actress. She began her career in the 2013 drama Knife and Flower. She was born in Stuttgart, Germany and lived there for six years before returning to Seoul.
In 2011, she enrolled as a Chemical and Biomolecular Engineering major at KAIST one of the most prestigious colleges in South Korea. Yoon has made her appearance on tvN "Hit the S Style," where campus style icons were featured. She then appeared in the intermission video at Super Show 5, a concert tour by Super Junior, followed by an uncredited cameo in the music video for SHINee's "Why So Serious?".
In 2013, she starred in music videos by EXO in EXO Music Video Drama (in both Korean and Mandarin Chinese versions). Afterwards, Yoon made her acting debut in the period drama "The Blade and Petal". She has since been cast in increasingly larger roles in television dramas.
Yoon had her film debut in the romance film "Salut d'Amour", followed by a supporting role in the South Korean-Chinese film "Life Risking Romance". In 2016, she had her first leading role in KBS' mini-drama "The Day After We Broke Up".
(Source: Wikipedia) Edit Biography