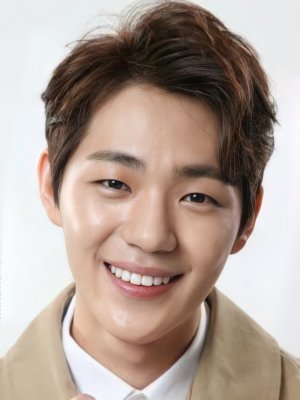 Shin Jae Ha
Informasi:
Nama: Shin Jae Ha Nama Asli: 신재하 Kewarganegaraan: South Korean Jenis Kelamin: Male
Shin Jae Ha is a South Korean actor under J,Wide-Company. He made his acting debut in "Set Me Free" (2014). He gained attention for his role in the drama "Pinocchio" (2014). Since then, he has appeared in the popular dramas "Sassy Go Go" (2015), "Remember" (2015-2016), "Page Turner" (2016) and "While You Were Sleeping" (2017).
He won "Best Actor" at Seoul WebFest Awards for his main role in Trace of the Hand (2017).
On November 24, 2020, Shin Jae Ha quietly enlisted in the military.
(Source: Wikipedia) Edit Biography