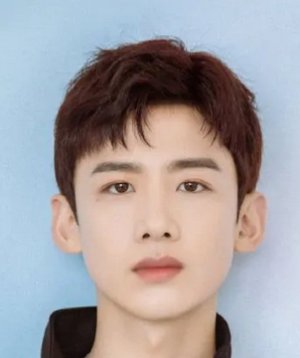 Bai Jing Ting
Informasi:
Nama: Bai Jing Ting Nama Asli: 白敬亭 Kewarganegaraan: Chinese Jenis Kelamin: Male Tanggal Lahir: 15 October 1993Umur: 29 tahun
Bai Jing Ting adalah aktor Tiongkok yang lahir di Beijing. Dia belajar di Universitas Musik Capital Normal University, jurusan rekaman.
Bai dapat memainkan piano dan mencapai nilai 10 dalam penilaian level pemain non-profesional.
Dia memulai karir aktingnya pada tahun 2014 selama tahun akademik. Dia melakukan debut aktingnya di serial web "Back in Time" (2014). Sejak saat itu ia mendapatkan pengakuan atas perannya dalam serial TV "The Whirlwind Girl" (2015) dan "Rush to the Dead Summer" (2017), serta dalam film "Yesterday Once More" (2016).