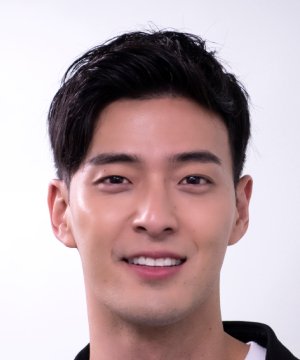 James Lee
Informasi:
Nama: James Lee Nama Asli: 이주현 Kewarganegaraan: American Jenis Kelamin: Male
James Lee is a Korean-American singer, songwriter, and former bassist of the Korean rock band, Royal Pirates, which debuted in 2013 with their digital single "Shout Out".
Two years after joining Royal Pirates, in 2015, Lee suffered a life-changing accident that severed his hand. The incident took nearly five surgeries to repair and also ended his career as a bassist. Two years later, he discovered a blood clot in his brain, which caused him to leave Royal Pirates and return home to Los Angeles, California in order to recover mentally and physically.
After one year, James returned to music, releasing the EP "The Light", which was crowdfunded through a Kickstarter campaign. The EP also features Amber Liu and Sooyoung. Because of his 2015 incident, Lee has decided to focus on making alternative types of music, such as ballads on piano, and electronic music.
After several years, James made a return to the Asian entertainment industry, with a focus on China. In 2021, he made appearances on several Chinese reality TV shows and, in 2022, starred in a TV drama, albeit in a support role. Edit Biography