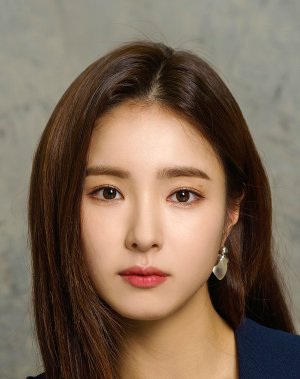 Shin Sae Kyeong
Informasi:
Nama: Shin Sae Kyeong Nama Asli: 신세경 Kewarganegaraan: South Korean Jenis Kelamin: Female
Shin Sae Kyeong is a South Korean actress, singer, and model represented by EDAM Entertainment. She made her entertainment debut at eight years old in 1998 when she was featured on the cover and poster for Seo Taiji's solo album Take Five. As a child actress, Shin was already known to the Koreans for her appearance in the popular children show Ppo Ppo Ppo, and she spent her childhood Hosting Children shows. She studied at Shinmok High School before enrolling at Chung-Ang University, where she majored in Performing Arts.
Following that, her breakthrough role was as a housemaid in 2009 with the sitcom "High Kick Through the Roof". She won the "Top Excellence Award, Actress in a Wednesday-Thursday Drama" and the "Best Couple Award" with Cha Eun-woo for her role in the 2019 series, Rookie Historian Goo Hae-Ryung.
Forbes listed her among the 40 most powerful celebrities in Korea; she ranked 26th in 2011 and 14th in 2012. On January 15, 2014, Shin was appointed as the Goodwill Ambassador for UNESCO's Korean Committee. The honor serves as recognition for her contributions in promoting Korean Culture and Education and her advocacy for the Korean Language, including her appearance in Deep Rooted Tree. In this capacity, she endorses the vision and the mission of the UNESCO bridge program, both in Korea and outside. Shin was appointed as the Korean hanbok ambassador. She attended the hanbok runway show on October 20, 2017.
On Jul 5, 2021 it was announced that she parted ways with Namoo Actors after 19 years since her debut and signed with IU's agency EDAM Entertainment.
(Source: Wikipedia) Edit Biography