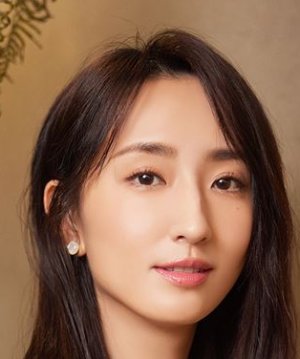 Ko Chia Yen
Informasi:
Nama: Ko Chia Yen Nama Asli: 柯佳嬿 Kewarganegaraan: Taiwanese Jenis Kelamin: Female
Alice Ke is a Taiwanese actress. She majored in English at Shih Chien University and is fluent in English, Mandarin and Japanese. Alice Ke made her acting debut in the 2006 film "Do Over" and has starred in many films and television dramas since, including "My Queen" (2009), "Office Girls" (2011), "Dragon Gate" (2013), "Say I Love You" (2014) and "Constellation Women Series – Leo Woman" (2015) and "Marry Me, Or Not?" (2015).
In 2017, Alice married Taiwanese singer and actor Xie Kun Da.
(Source: Viki) Edit Biography