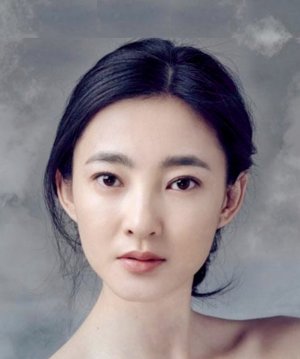 Wang Li Kun
Informasi:
Nama: Wang Li Kun Nama Asli: 王丽坤 Kewarganegaraan: Chinese Jenis Kelamin: Female
Wang Li Kun, also known as Claudia Wang, is a Chinese actress and dancer. She graduated from the Beijing Dance Academy in 2004.
Wang Li Kun was discovered by famous Chinese director Tsui Hark and stared in her first television series "Seven Swordsmen" in 2006.
(Source: Wikipedia) Edit Biography