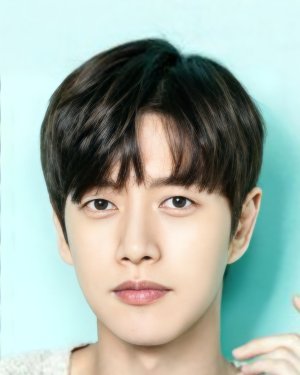 Park Hae Jin
Informasi:
Nama: Park Hae Jin Nama Asli: 박해진 Kewarganegaraan: South Korean Jenis Kelamin: Male
Park Hae Jin is a South Korean actor, singer, and model. Park is best known for his role in the MBC television series East of Eden where he plays Shin Myung Hoon, a ruthless man who steals another person's sweetheart. Park can also be seen playing the leading man in some Chinese dramas.
He was exempted from military service in 2004 due to his struggles with depression and social phobia.
In late 2013, he acted in the highly-rated SBS drama, My Love From the Star. In 2014, he joined the SBS television series Doctor Stranger and also joined the OCN television series Bad Guys. He rose to stardom in the highly anticipated tvN drama Cheese in the Trap (2016).
After 12 years, MBC television gave him another drama, Kkondae Intern in which he won the 2020 MBC Drama Grand Prize ( Daesang) in his role as Yeol Chan.
On June 15, 2022 his contract with Mountain Movement ended after 12 years.
On July 7, 2022 he joined Artist Company. Edit Biography