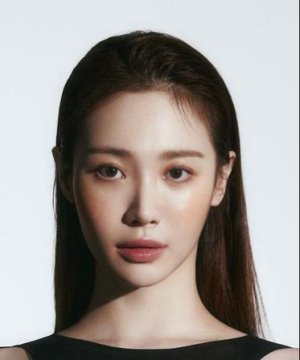 Yura
Informasi:
Nama: Yura Nama Asli: 유라 Kewarganegaraan: South Korean Jenis Kelamin: Female
Kim Ah Young, better known by her stage name Yura, is a South Korean singer, actress, and member of the girl group, Girl's Day. She had attended Ulsan Art High School, where she served as a dance major. Yu Ra attended Dongduk Women's University.
In 2010, Yu Ra became one of the official members of the Korean pop group Girl's Day, where she and Lee Hye Ri replaced two of the former members, Ji In and Ji Sun. In 2012, Yu Ra made her acting debut when she was cast on Sohu TV's Chinese drama "Secret Angel". She then collaborated with her label-mate Jevice with their single "I Want to Love Now". In 2014, Yu Ra starred in the music video of Wheesung's "Night and Day" along with C.A.P of Teen Top. She then became one of the official couples for the variety show "We Got Married", where she was paired with model turned actor Hong Jong Hyun.
On March 20, 2019, she signed an exclusive contract with Awesome Entertainment after departing Dream T Entertainment.
(Source: Wikipedia, Soompi) Edit Biography